How POS System Can Save You Money
On a business, minimizing cost while still providing efficient products and services to your customers is very important. This way, you can maximize your profits while gaining customer's loyalty. If you're doing all to achieve this, then I'm sure you're still looking for ways to improve your capital savings. If that's what you need, then we're going to show you how pos systems can save you money.
Via POS system, you can minimize the costs by reducing manpower required to track, record and log sales. You don't need a lot of employees to track sales, data and organize things because point of sale systems can do that for you.
You can save money by: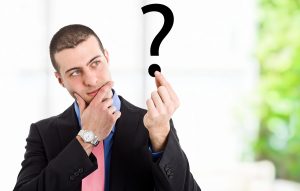 Reducing bookkeeping costs – no need to hire several bookkeeping staff as the point of sale system can do it for you with 100% accuracy.
Analyzing trends –  because POS track everything, you can see trends/other statistics that'll help improve your marketing strategy without hiring costly analysts.
Improving customer service – instead of dishing out huge amount of cash advertising, you can greatly enhance your presence by providing efficient customer service. With a POS system, your customers will experience a fast and reliable service, giving them a sense of loyalty. The best part about it? They'll be the ones who'll recommend you to their friends, family or colleague –  free and effective form of advertising.
Employee tracking – you save money as you can efficiently and effectively track your employee's time in and time out – paying them correctly.
Those are some of the ways that point of sale systems can help you to save money. Thus, you can't only provide effective customer service, but also improve your business without spending another cent and saving more! So get a POS system today by calling us at 1-888-405-8706 or by using the contact form.