What Deli's Need to Succeed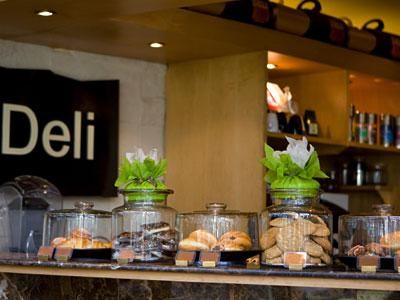 What Deli's Need to Succeed
POS System for Delis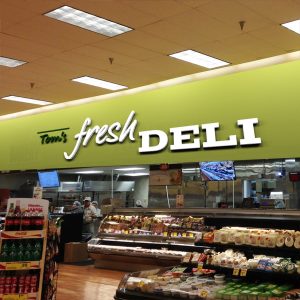 Owner's starting their own Deli Shops usually have a checklist of requirements that need to be in place before their business can find success. Most items on the list will be pretty obvious for starting any kind of company. Vendors, store equipment, cleaning supplies, employees. However, one important solution deli owners should probably move to the top of their list, is a reliable Deli POS system.
With a point of sale solution implemented, the initial checklist can become a lot shorter very fast, as the right kind of POS can fulfill many of the requirements for starting businesses. To make beginning business setup even more effective and easy deli owners can find a POS system tailored specifically for deli shops and if the purchase comes with onsite training, setup will not only be easy, but very productive also.
The most common benefits people have come to expect from point of sale systems usually include:
Inventory Management
Employee Tracking
Sales Trends
Customer Databases
Discount & Promotions
However, choosing a system that was custom programmed to work with delis can also include more specific functions, such as sandwich creators, expiration timers, loyalty programs, and more. These solutions aren't very hard to find, the problem is, they are so available that it's hard to tell sometimes if you've chosen the best and most affordable solution. While most owners might purchase something that immediately drains a large portion of starting capital, others have learned that finding leasing options for these solutions is not only the most cost effective way to go, but since the payments are so low, the system usually pays for itself in no time.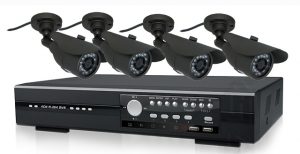 These solutions usually offer add-ons that will make the POS even more productive and make customers shopping experience painless & sometimes even fun. Digital Menu boards are great add ons for Delis as not only does it show customer what their choices are and what they expect to receive, they also help move a line along quickly as customer usually know what they want before they get to the register. CCTV cameras and gift cards are also common add-ons for delis and  most convenience store settings.
While there is a lot of planning, calculating and research that goes into starting a deli, it doesn't all have to be complex or expensive. Companies like Alliance Bundles offer onsite training, nationwide install, warranty and optional merchant services with their solutions. They also offer both, buy now and leasing options. Deli owners should take advantage of as many bundle options as possible to cut down on the number of variables they are involved with. Whether you are opening a deli, bar, or even a bowling alley, a reliable, industry specific POS solution, should always be #1 on any list.