New York POS Systems – Fully Customized for Your Needs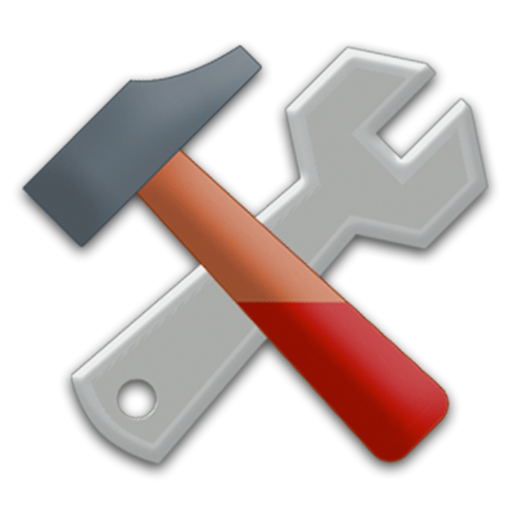 New York POS systems come into different types and features. You can easily select a prebuilt and design system for your business depending upon its structure. For example, if you own a restaurant, then you tend to get restaurant POS systems. However, if you happen to own a restaurant that also sells beverages like liquor, then you might need to get both restaurant POS systems and a liquor store POS systems. The second option might seem to be the practical way but it gives you a lot of disadvantages such as higher maintenance costs especially when one of them is broken. That's where the customized POS systems come into the game.
With customized New York POS systems, you can order a POS system that has the capabilities of both liquor store POS and restaurant POS. That means less investment and less maintenance but more profit! Therefore, a customized POS system is your best bet if you think that you'll be combining different industries at once. However, if you're going to split your restaurant into different divisions, it's still much better to purchase a POS system designed for a particular industry to prevent any confusions.
One of the greatest advantage of having a customized POS system is that you can easily define every single feature that you need and want. This is to make sure that your business can offer the best and unique customer experience like no others.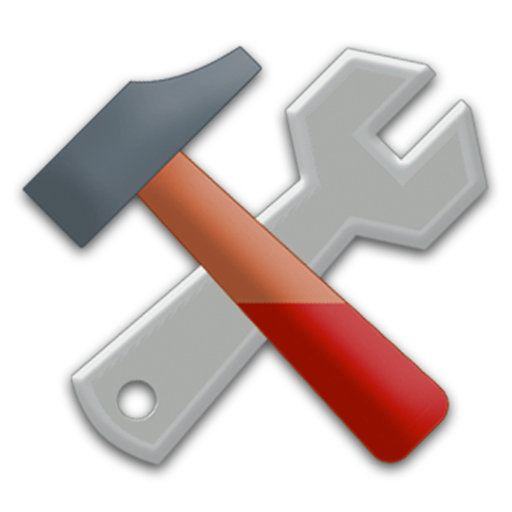 A fully customized New York POS systems will be perfectly integrated to your business needs. No need to adapt, our system features will adapt for you!