[rev_slider confused]
When looking for a point of sale system to get your new or existing business moving in a productive direction, don't be fooled into any "One Solution Fits All Business" situations. That's almost like saying this one car is the right car for every individual on the planet! We know that is a misconception and that your business is important enough to get have the best POS System solution implemented into your establishment. To make your decision a little easier, we've created this information section for you to familiarize yourself with some of the solutions that may be the match for you. However, the most effective way to feel confident about your POS System choice is to call our expert POS System consultants and let them tailor a system specific to YOU!
Call us at
1-888-405-8706
or
Contact Us
Premium POS Package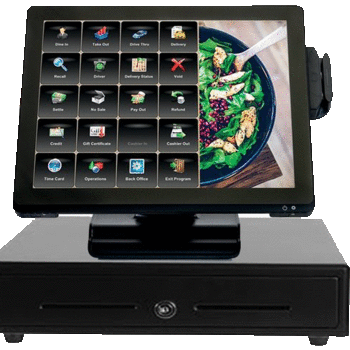 Premium POS System Package Bundles are the top-notch choice for big businesses that want everything POS Systems have to offer specific to their business.
Premium POS Systems will include any benefits and hardware from below package tiers, including software customization.
However, what makes these packages unique are the additional extensions to hardware available.
Some businesses have mandatory security requirements (pawn shops, bars, music stores) and having the option of adding a complete CCTV Security System to your point of sale setup is a necessity for some.
Some premium packages include ATM machines, additional POS printers or even custom business gift & employee cards!
While this will not be the starting package for many smaller businesses, all packages can eventually be upgraded to this tier.
Professional Package POS System Bundles are intended for big businesses who know what they require of their point of sale system.
These owners usually know the basic features of inventory management, customer purchase trends and employee accountability of a good POS System.
However, these businesses usually require customization of their POS Software to get the most productivity out of the system for their specific business.
Pizza Store need additional Meal Builder extensions added in, while clothing stores might require color & size variations.
Professional package bundles includes everything in lower tiers, but also include custom software extensions to change your POS System from a tool to an actual employee!
Professional POS Package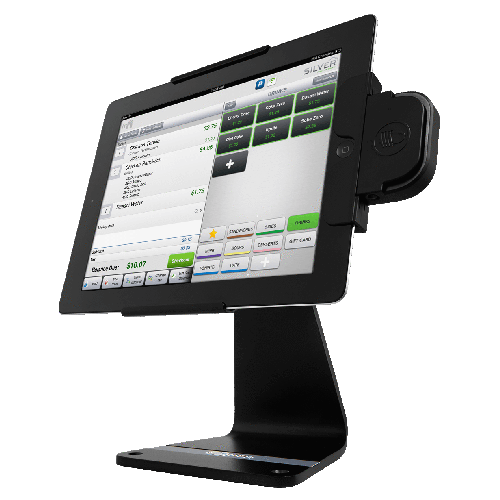 Business POS Package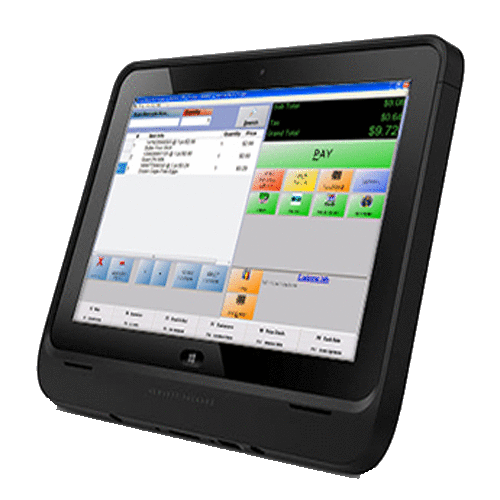 Business Package POS System Bundles are for serious business owners looking to acquire growth & accountability from their point of sale system.
These packages usually consists of more hardware then the lower tier . These are the most common asked for packages and are usually the best starting point for new owners not familiar with, customer trends, employee tracking and inventory management.
Once owners are comfortable with these aspects of their business it will be easy to upgrade to the next tier.
The most standard Business package will include: 15″ AIO Touch Monitor, Cash Drawer, Receipt Printer, Barcode Scanner, Pole Display, POS Software.
Purchasing these modules as a bundle as opposed to separately from third-party vendors ensures all components are compatible and covered under the same warranty.
One of the biggest advantages of Business Tier packages and those above are that these systems work with almost ALL merchant services!
Economy Package POS System Bundles are usually intended for small businesses that just need quick inventory management solutions and affordable options.
These POS Systems are usually used by mall kiosks, personal businesses or even yard sales!
While these systems aren't ideal for businesses looking to grow and bring in serious revenue, they are great for sales that require quick setup and minimum tasks.
While these systems are easily acquired and very affordable, they also have limitations not present in higher tiers.
(Required Merchant Services, Self-Install, No Add-Ons)
Economy POS Package