Wine Store POS Systems
Effective inventory tracking can be a daunting task for any type of business. With a point of sale systems for wine store, all of those seemingly impossible to perfect tasks can be done easily.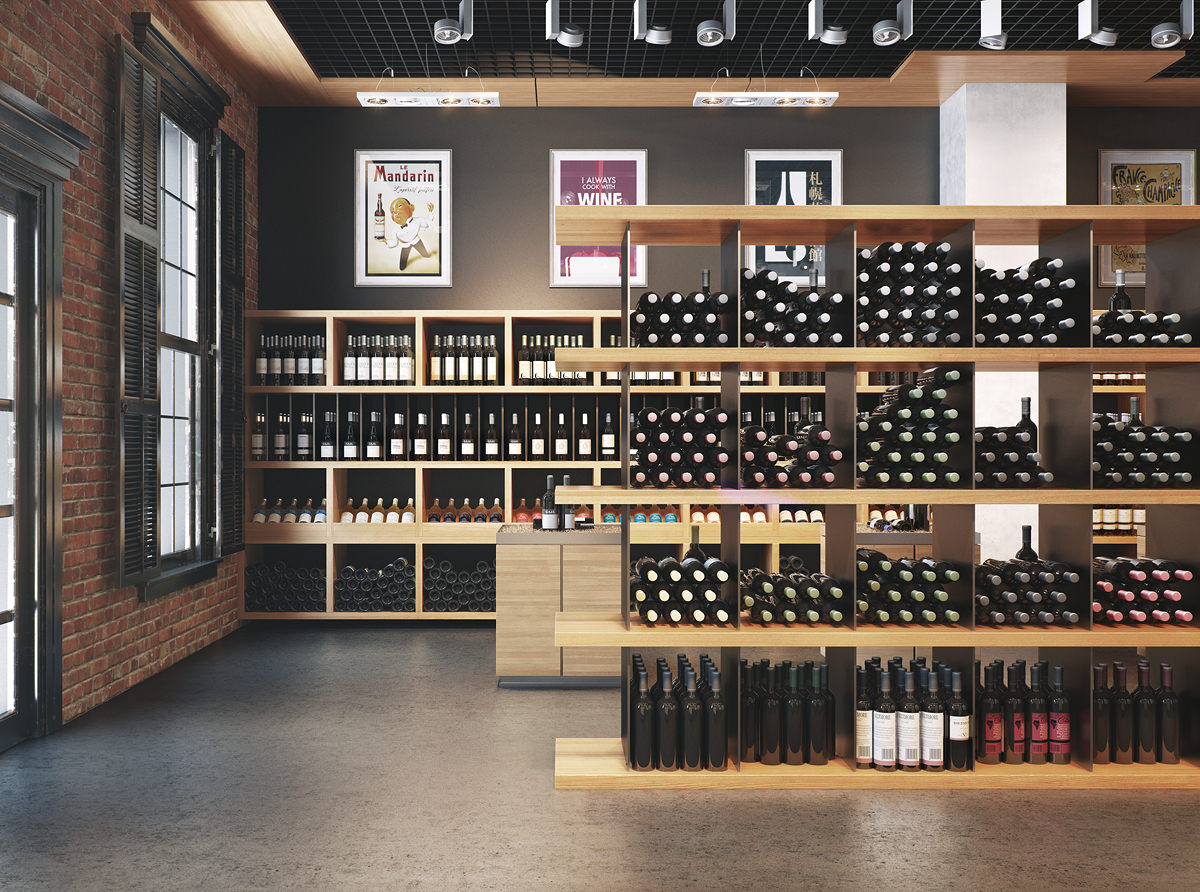 Our wine store point of sale systems can do the following:
Track and manage employee work hours and wages
Create deals and discounts as well as customer loyalty points
Inventory tracking and notification for items running low
Sales trends analyze
Bookkeeping
Implement and create your own barcode
Credit card
And more!
We at AllianceBundle includes everything you'll need to get started with Wine Store POS Systems. Depending on your needs and the type of business you have. Each system is made to provide the most efficient and productive POS experience for you and your customers.
With our Wine Store POS Systems, you can easily adjust your profit margin to the highest level you can imagine! The best part of this is that you can avail of our very powerful Wine Store POS Systems starting at only $75 a month. Inquire for more information!
We also offer digital menu board and CCTV bundle which will complete your business management package to the fullest. For $99 a month, you can get this three on a bundle package. Combining these packages can provide the ultimate customer satisfaction, which will ultimately lead to success. A great way to begin a business!
Call us at 1-888-405-8706 now or fill out the contact form for more information about our Wine Store POS Systems!