A Complete All-in-One POS System 
Get our complete POS hardware system & spend less time comparing POS quotes with a purchase of POS software.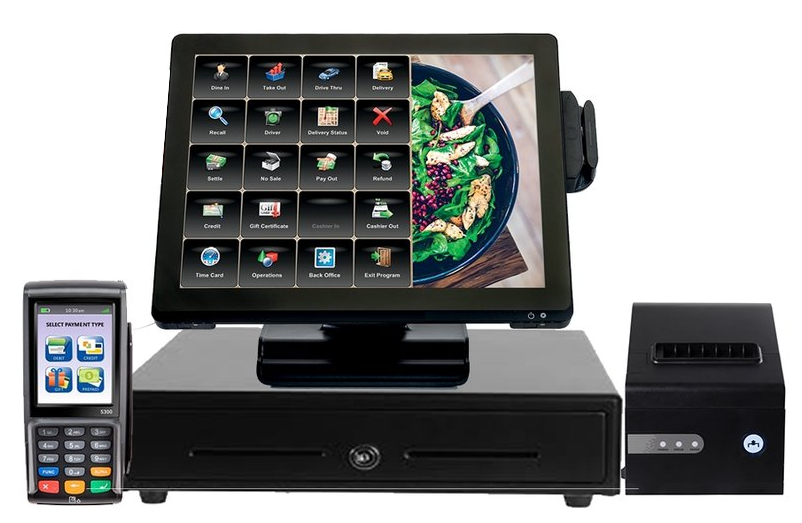 business management solution
Seamlessly operate with our all-in-one POS system. Manage daily sales, employee labor, inventory, & process secured payments, all on one system!
No matter if you manage a small or medium sized business, Alliance SaaS is the perfect point-of-sale & store management solution to help you gain business success.
Staff tasks are streamlined and managers stay informed about store productivity. 
Ringing up sales & monitoring orders couldn't be easier when using the Alliance SaaS system.